BORN TO SERVE
Our church isn't built on the gifts and talents of a few, but on the willing hearts and hands of many. Jesus said that it is more blessed to give than it is to receive and that those who are greatest among us are those who serve. We believe that we were born to serve God and each other, and that part of truly experiencing the goodness of God only comes when we GIVE.
With so many teams to join, there's something for everyone - Send us your details below or come say hello to one of our pastors / church leadership on Sunday to get plugged in.
There are many different ways and areas in which you can serve in the life of our Church. We would love to help you find your place, at your own pace. Below we've highlighted a few areas we have special need for volunteers - But we welcome volunteers in every area of our church life!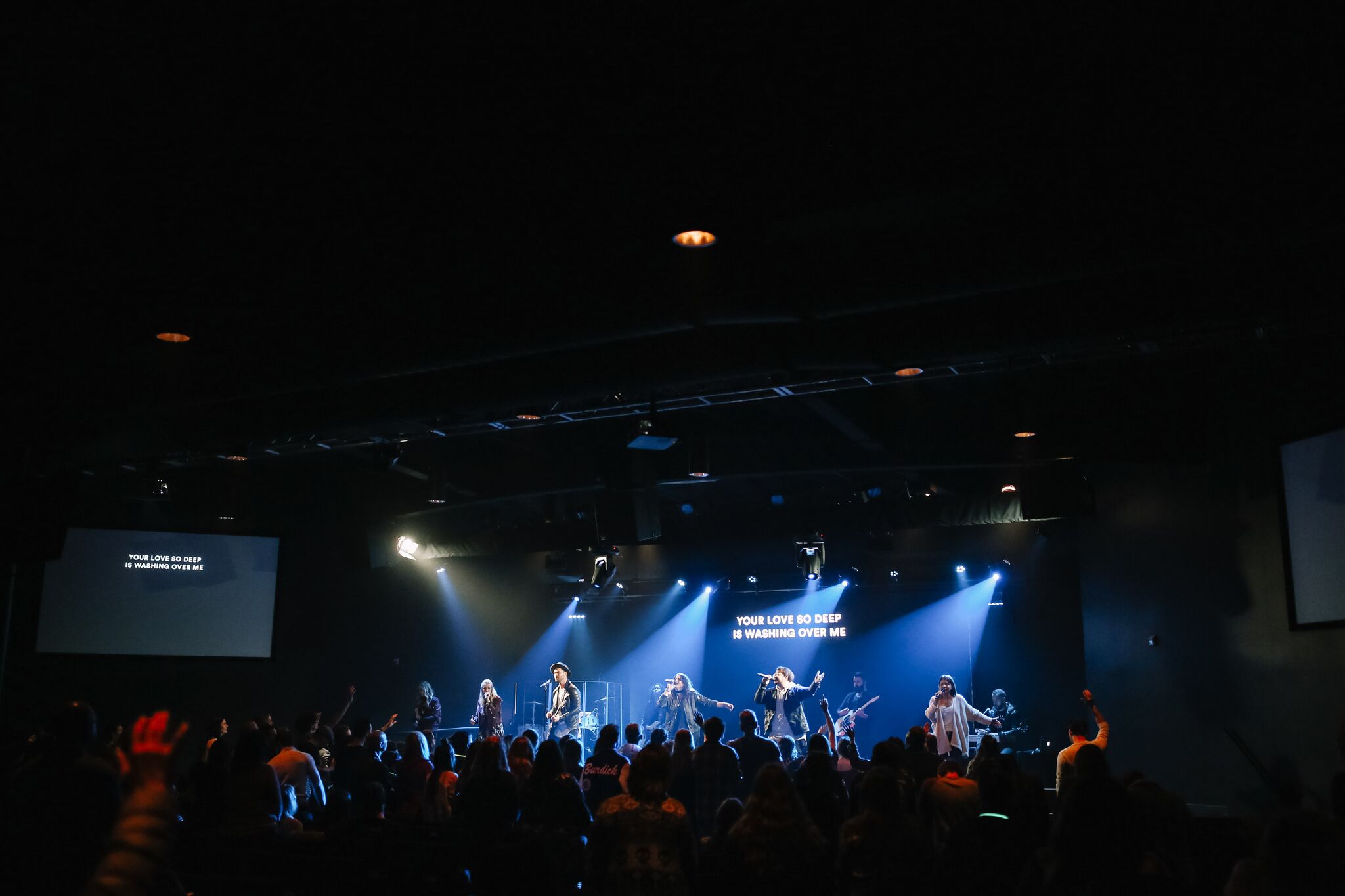 SOUND ENGINEERS + LYRIC OPERATORS + LIVE STREAM TECH + CAMERA OPERATORS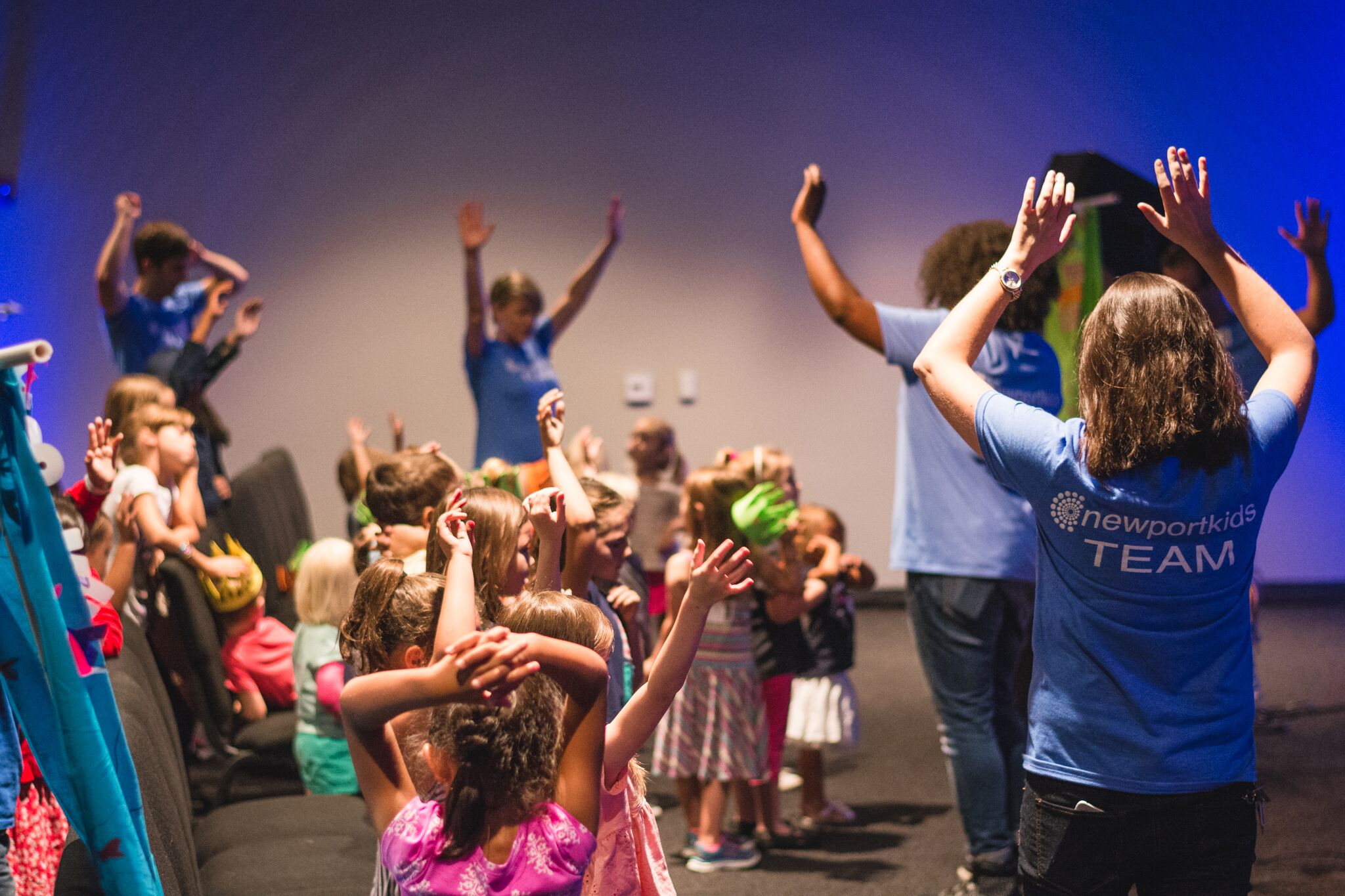 KIDS MINISTRY VOLUNTEERS SUNDAY AM
WEDNESDAY NIGHT YOUTH + CAMPUS OUTREACH
SIGN ME UP!
SEND US YOUR DETAILS + GET PLUGGED IN