We're a group of youth (6th-12th graders) who have a personal relationship with Jesus. Through life groups, United Nights, and doing life together, we grow our love for Jesus and strive to live more like him. We believe our generation can show the world what it looks like to live a life transformed by God's love.
OUR VISION: CONNECTING YOUTH TO God, TO LIFE-GIVING RELATIONSHIPS, AND TO A God GIVEN PURPOSE.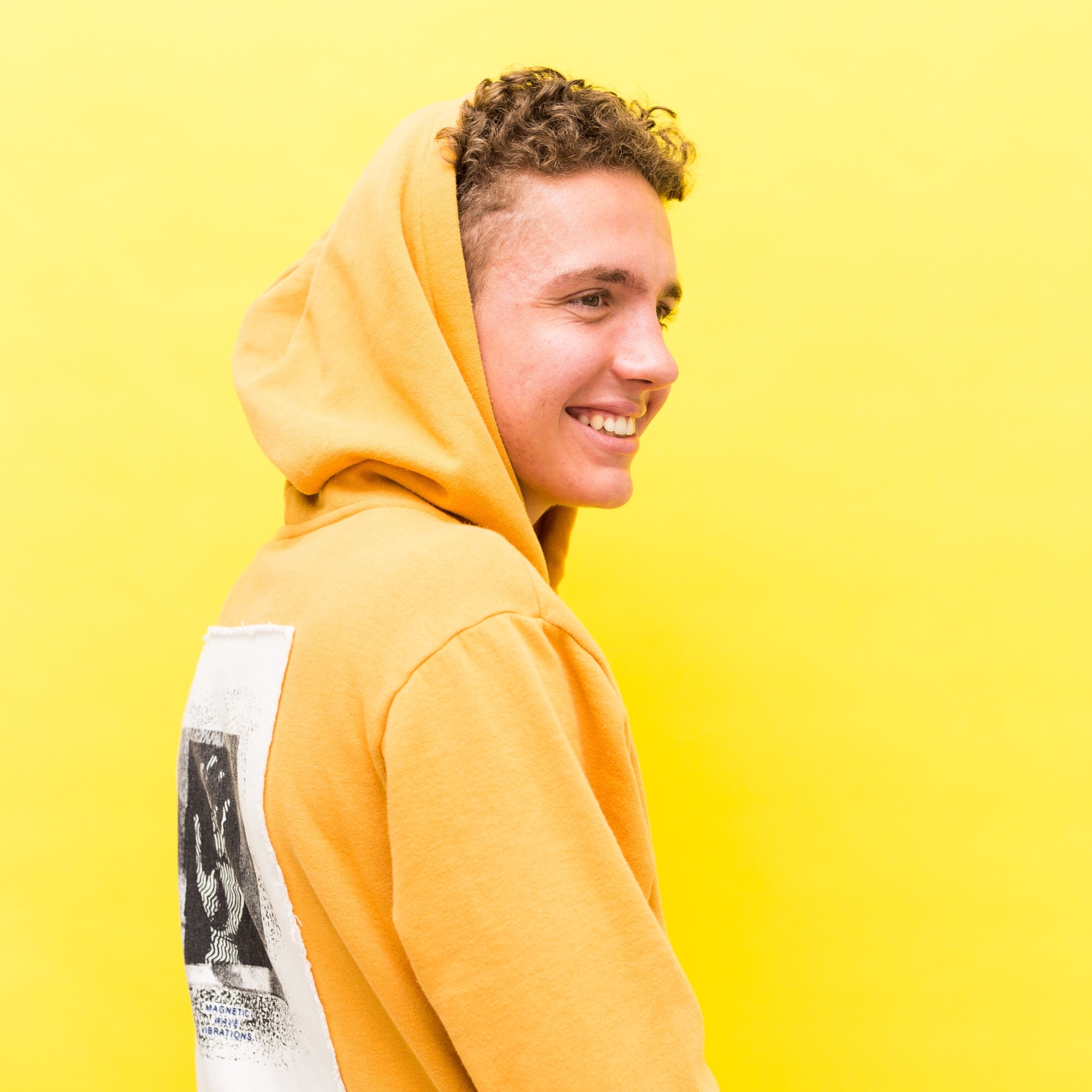 Life groups allow us to connect on a more relational level than in a service and are a great place for youth to bring their new friends. Life groups allow our leaders to shepherd youth to become More like Jesus.
WHO: 6th - 12th Grade
YOUTH LEADER CONTACTS
Boys: Jan Carlos 949.204.4562
Girls: Polly 626.374.4220
Sunday's Cool is a place for pre-teens to go during our Sunday morning 10am service to have fun, listen to an inspiring word and make new friends!
WHO: Ages 10-15
WHEN: Sunday Mornings 10AM (after worship)
WHERE: Room 107